Elmore and Smith Law Offers High School Marching Band Scholarship
By The Elmore and Smith Law Firm, PC on October 10, 2019 | In Uncategorized
The Elmore and Smith Law Firm, PC is offering scholarship opportunities for high school marching bands in western North Carolina. Each year, the Asheville, N.C. personal injury attorneys provide sponsorships to residents of their local communities.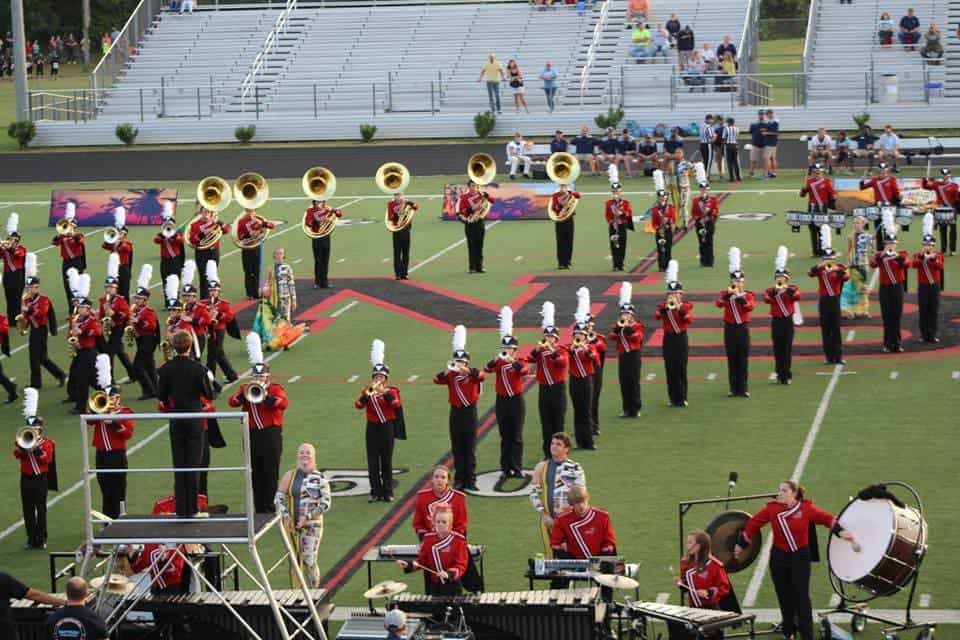 Firm attorneys Bruce Elmore and Ruth Smith have spent more than three decades protecting the rights of western North Carolina accident victims. The law firm is proud of its track record of success in handling a wide range of cases. Their annual scholarships are yet another way they like to give back and provide opportunities for younger generations.
Three grants in the amount of $500 each will be awarded to western NC state marching band programs to support various expenses, such as instruments, uniforms, clinicians and other capital or operating expenditures.
High schools in the following counties are eligible and encouraged to apply for the scholarships:
Buncombe
Cherokee
Clay
Graham
Haywood
Henderson
Jackson
Macon
Madison
McDowell
Mitchell
Polk
Rutherford
Rutherford
Swain
Transylvania
Yancey
The deadline for applications is October 31, 2019. Anything received after that date will not be considered. The recipients will be announced by November 30.
If you are interested in applying for Elmore and Smith's North Carolina Marching Band Scholarship, visit https://ruthsmithlaw.wpengine.com/north-carolina-marching-band-scholarship/ for more information and the application form. You can also contact the firm directly at (828) 367-7998 with any additional questions.
More About The Elmore and Smith Law Firm
The Elmore and Smith Law Firm is an Asheville, N.C. personal injury firm that takes pride in helping every client. If you've been hurt in an accident in Asheville or a surrounding community, the firm's dedicated lawyers will investigate your claim, find and preserve evidence, interview witnesses and document your injuries. Doing this enables them to build a smart legal strategy to fight for the compensation you deserve.
The personal injury lawyers use a network of trusted professionals to support your claim for maximum compensation, including life care planners, economists, biomechanical engineers, asset investigators and accident reconstruction specialists.
Settlements are possible in many cases. However, our Asheville personal injury attorneys are always prepared to take cases to trial.
Contact us today to learn more or discuss a potential case.
The Elmore and Smith Law Firm, PC
79 Woodfin Pl #103
Asheville, NC 28801